The Night Sky in August 2021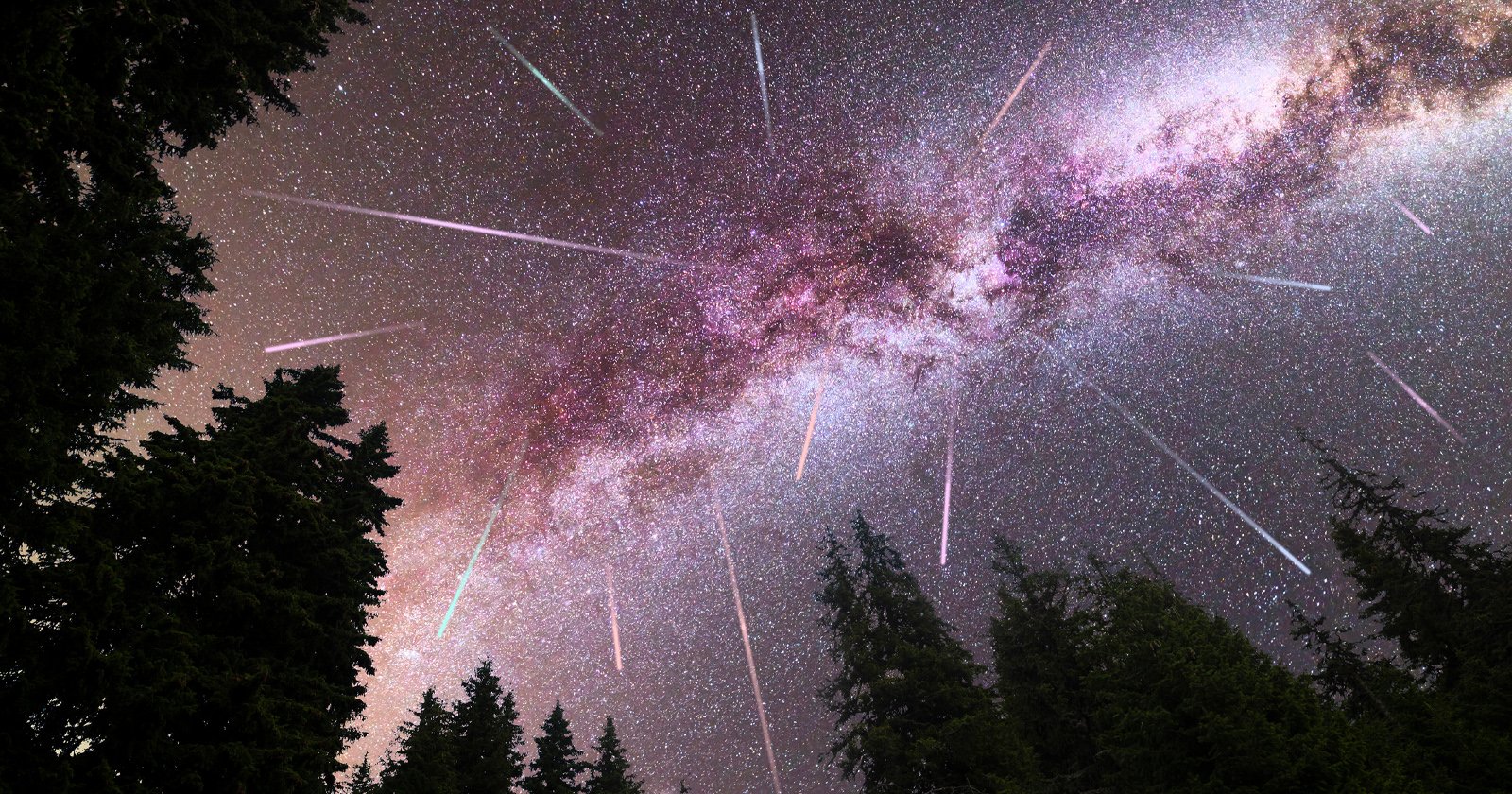 t's an extra good month for stargazing! Both Jupiter and Saturn reach opposition in August and make their best
apparitions of the year. The grand Perseid meteor shower peaks under nearly moonless conditions, ideal for some
summer stargazing under the Milky Way. Venus hangs low and bright over the north-western horizon after sunset,
and tiny Mercury makes a very close approach to Mars on the 18th in the same part of the sky. Early risers get to see
a slender crescent Moon tangled in the stars of the Pleiades and Hyades star clusters in the pre-dawn sky. Here's
what to see in the night sky this month.
CLICK HERE
The Night Sky in August 2021.pdf